I am considering not continuing my subscription to
Hey.
For me it's not only the product that's important, but also the people behind.
For the whole context. It all just began with this statement from Jason Fried (CEO at Basecamp).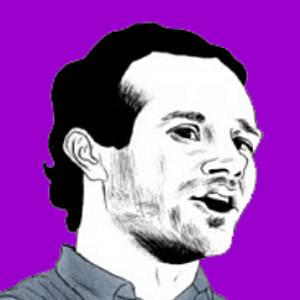 At Basecamp, we treat our company as a product. It's not a rigid thing that exists, it's a flexible, malleable idea that evolves. We aren't stuck with what we have, we can create what we want. Just as we improve products through iteration, we iterate on our company too. Recently, we've made some...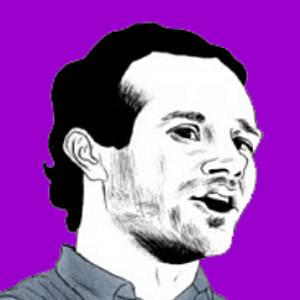 world.hey.com
And here David Heinemeier Hansson' (CTO at Basecamp) view on the Verge article.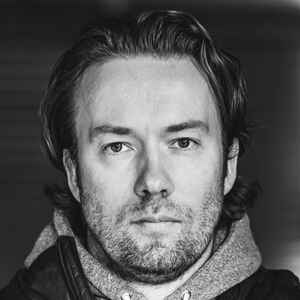 Casey's reporting for The Verge brought some of the dirty laundry that helped motivate our change of directionregarding societal politics at Basecamp onto the public record. It erased part of that fine line we try to toe between sharing as much of the inner workings at the company as possible...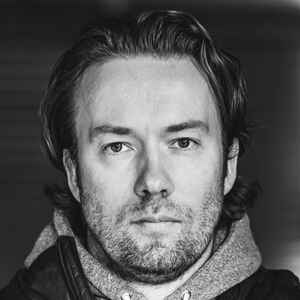 world.hey.com